Apple has just announced the new MacBook Air, an incredibly thin and light, full keyboard laptop with all the features that you know and love.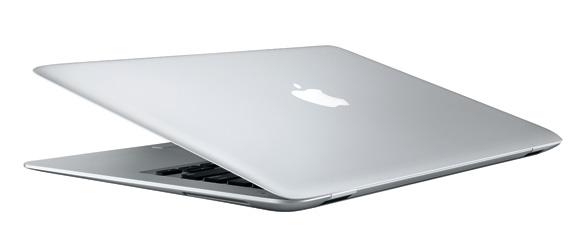 Apparently Apple has also addressed the critics that it looks and feels environmentally friendly but is far from it.
Apple's frequently been in the crosshairs of environmental group Greenpeace in recent years. Jobs offered information about the environmental goals behind the MacBook Air — it has a fully recyclable aluminum case, and is "the first" to have a mercury-free display with arsenic-free glass. All the circuit boards are BFR-free and PVC-free, and the retail packaging uses 56 percent less material than the MacBook packaging.
Must resist urge to buy….